Skip to main content
It looks like you're using Internet Explorer 11 or older. This website works best with modern browsers such as the latest versions of Chrome, Firefox, Safari, and Edge. If you continue with this browser, you may see unexpected results.
Your librarian
Marta Samokishyn
About this guide
Welcome to the guide in Canon Law!
This guide will help you to get acquainted with the variety of print and electronic resources in canon law.
It will guide you through your research process and will help you to find primary and secondary resources.
Please contact the librarian if you have any questions about how to use any of the resources mentioned in this guide.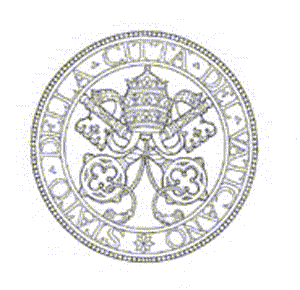 Accessing electronic resources
When first connecting, you will be prompted to enter your login information:
Username: The part before the @ in your uOttawa.ca email address.
Password: To create or reset your password, use the Password Management Tool. You can also call the Service Desk at 613-562-5800 ext. 6555.
If you still have problems logging in or accessing an article, use the Service Desk request form.